HYDRA-REGENERATION FACIAL (dry and tight-feeling skin)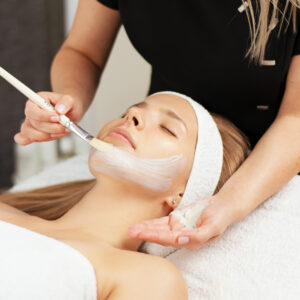 The Hydra-Regeneration Facial treatment, repairs and nourishes skin that lacks nutrients and suffers as a result of external influences. The treatment results in supple and radiant skin. A light French acupressure massage of the face, neck and décolleté is a recommend it to boost up the treatment.
The treatment includes: detaild skin diagnosis,  double cleansing, toning, exfoliation with bamboo crystals manual and instrument cleaning moisturizing mask application, home care recommendations free products samples.